Deck13 News

Welcome to Deck13 Interactive Press Page! If you are looking for Media Kits or information about game releases and updates then you've come to the right place.  Here you can simply browse our Media Kits by date and download images, logos, etc. If you would like more information or would like to speak to us about our games please feel free to contact.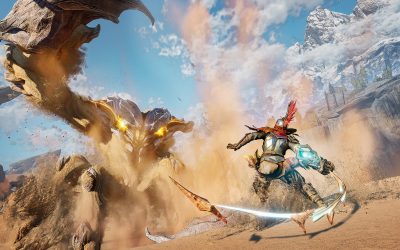 After years of development, we're proud to celebrate the release of Atlas Fallen with the gaming community and our loyal supporters! Explore a world we carefully crafted and experience the evolution of a combat system veteran players of our games grew to...
read more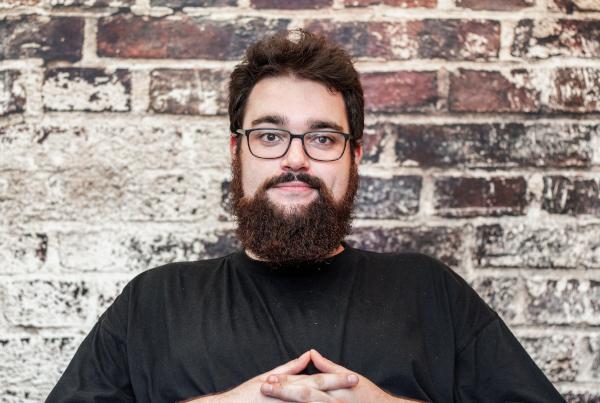 Phil Pradel
Content Manager & Press Contact
We love it when you play our games! Please don't hesitate to record, upload and livestream our projects. Let's Plays, Reviews and anything of that nature is more than welcome! We allow full monetization of all content, no limitations. Content-ID is a complicated system and sometimes videos get wrongfully claimed. If you encounter any problems, please reach out and we'll help you to get these issues resolved.
Supporting aspiring content creators by providing product keys for their coverage is our pleasure. Please make sure the email you're contacting us from is listed somewhere on your page, so we can verify the legitimacy of your request!