Indie Love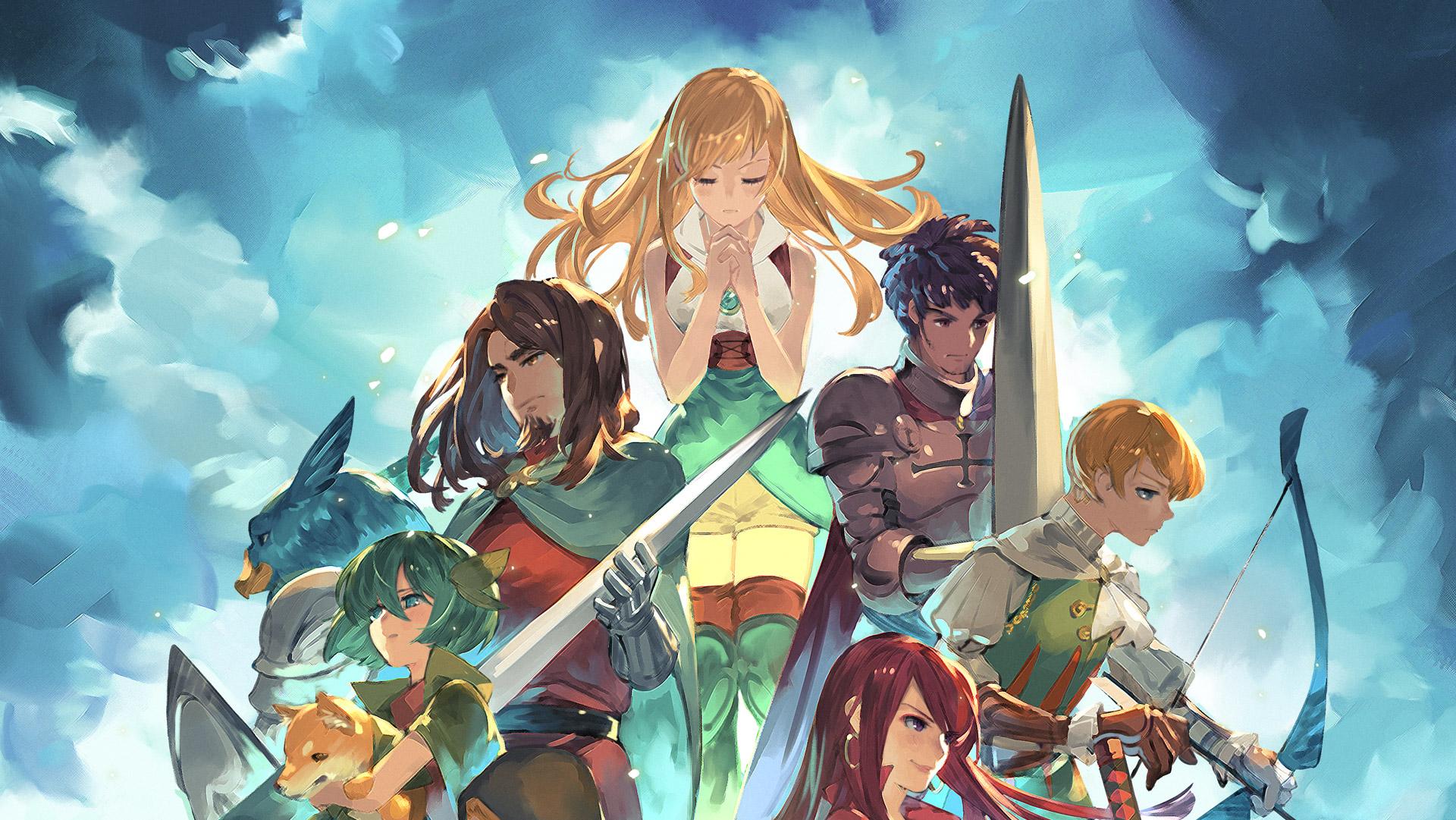 ​Back in 2015 when our Indie publishing label Spotlight first set sail, no one could have dreamed of the things that were about to come. Today we celebrate our position as an established publisher with an expert eye for Indie hits and a big roster of upcoming games. 
With Highrise City's and Holomento's recent early access releases Spotlight now guides three projects already playable and scheduled to be finished by the end of the year. Speaking of that time, the upcoming JRPG Chained Echoes is scheduled to hit around the same period. Its outstandingly beautiful and handcrafted pixel art and addicting gameplay, heavily inspired by the classics of the genre and spiced up by modern twists, promise to be a smash hit not only for veterans of the genre. Board your airship, get your sky armor ready, gather your party and move out to explore the war-torn continent of Valandis.

And those are only the games that we will talk about right now. Behind the scenes we got four additional projects lined up about to be announced in the future. To all fans of Indie RPGs, we can just say… you're in for some treats!