Rise From Dust
Glide the sands of a timeless land, filled with ancient dangers, mysteries and fragments of the past. Hunt legendary monsters, using powerful, shape-shifting weapons and devastating sand-powered abilities in spectacular, super-powered combat.
Rise from the dust and liberate mankind from the oppression of corrupted gods.
Out Now – PS5 – Xbox X/S – PC
Target and gather the essence of your enemies to shape your own custom playstyle, forging a new era for humanity in a fully cooperative or solo story campaign.
Unleash your power to create deadly shape-shifting weapons and rise as the ultimate champion with unique custom skills and abilities
Master the sands to explore a unique fantasy world teeming with secrets, locales and dangers
Hunt legendary creatures alone or with a friend in heroic, super-powered combat.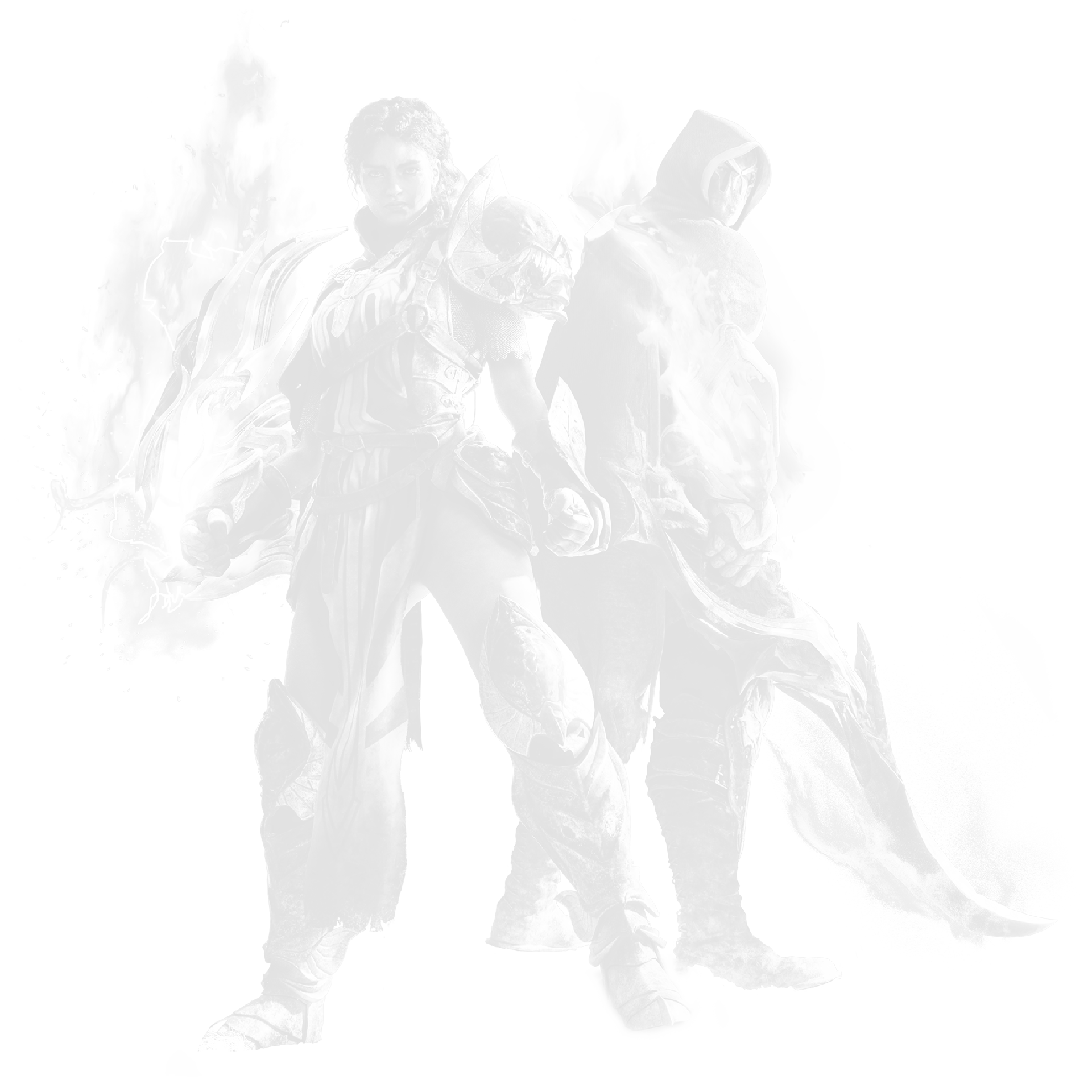 Learn more about Atlas Fallen