DECK13 INTERACTIVE
Deck13 Interactive is one of Germany's leading developers with more than 20 years of experience under its belt. With the first studio located in Frankfurt, the company is currently expanding to a second branch in Montreal. Over 80 employees strong, Deck13 Interactive has developed more than 20 titles, including major releases such as The Surge games and Lords of the Fallen. Right now the team is working on a new unannounced IP.
DECK13 SPOTLIGHT
Deck13 Spotlight is an established publishing service to help independent developers bring their projects to wider audiences. It is a growing division with an experienced team and access to major PC and console markets. For more than ten published games such as CrossCode, Highrise City and Wartile, Spotlight managed Producing, Localization, QA, Marketing, PR & Distribution.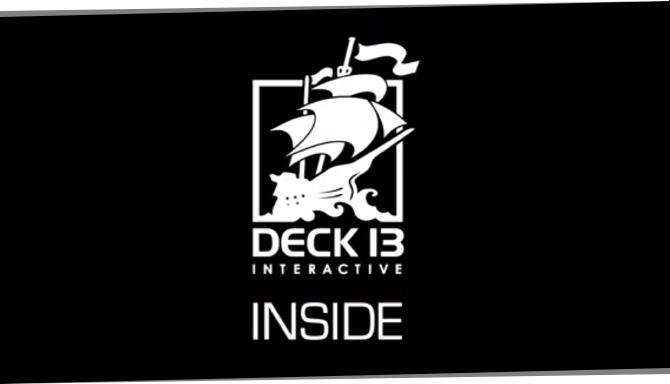 DECK13 INSIDE
Each week we release videos on YouTube showcasing and explaining new content, art, designs, decision making, jobs and workflows.
With Deck13 Inside we want to present an inside perspective of our studio.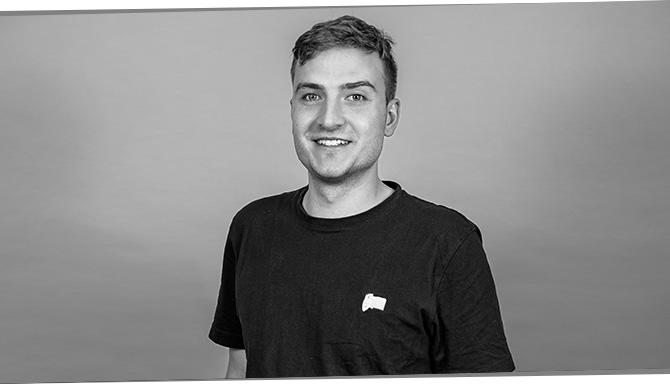 Jobs Available Now!
Would you like to join our amazing crew? We are currently looking for reinforcements!
Check out all the creative job opportunities available at Deck13's job page.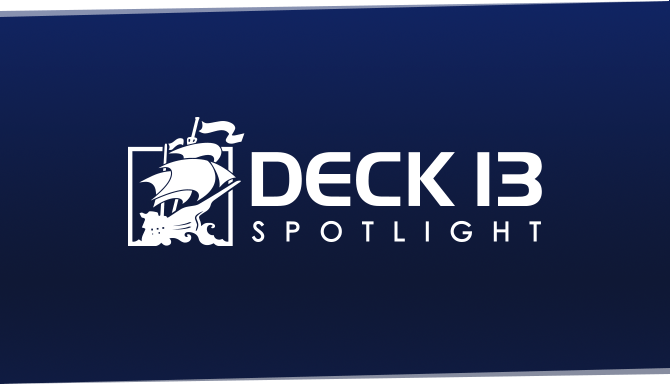 Looking for a Publisher?
If so, have a look at our Deck13 Spotlight website for more details about our publishing services. Deck13 Interactive established a publishing service back in 2014 with a progressive goal in assisting independent developers reach a wider audience.
Our mission is support, our vision is success.
KEEP'N IT SOCIAL
Don't miss out on the latest and greatest with Deck13.
WHAT'S NEW?
See for yourself and be sure to check out our Facebook page or browse our latest news posts below.